R • W • F

LIVE

Addon

Update Now
Recent Updates with tag "legion"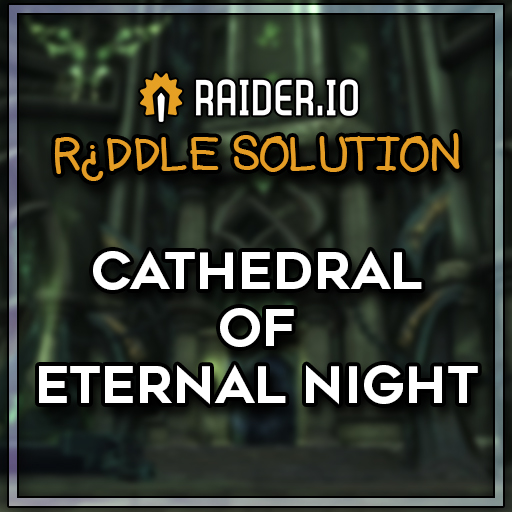 Raider.IO Riddle Solution: Cathedral of Eternal Night
In the spirit of Valentine's Day, this week's Raider.IO Riddle featured Cathedral of Eternal Night. This Legion Mythic+ dungeon is lush with azure flowers nourished by the sacred light of Elune emanating throughout its halls. It is a dungeon marked by contrasts, as the spirit of hope persists against the desecration of the Burning Legion invasion. Want to know the breakdown of our riddle's solution? Read to the end and discover our biggest hint to date!
---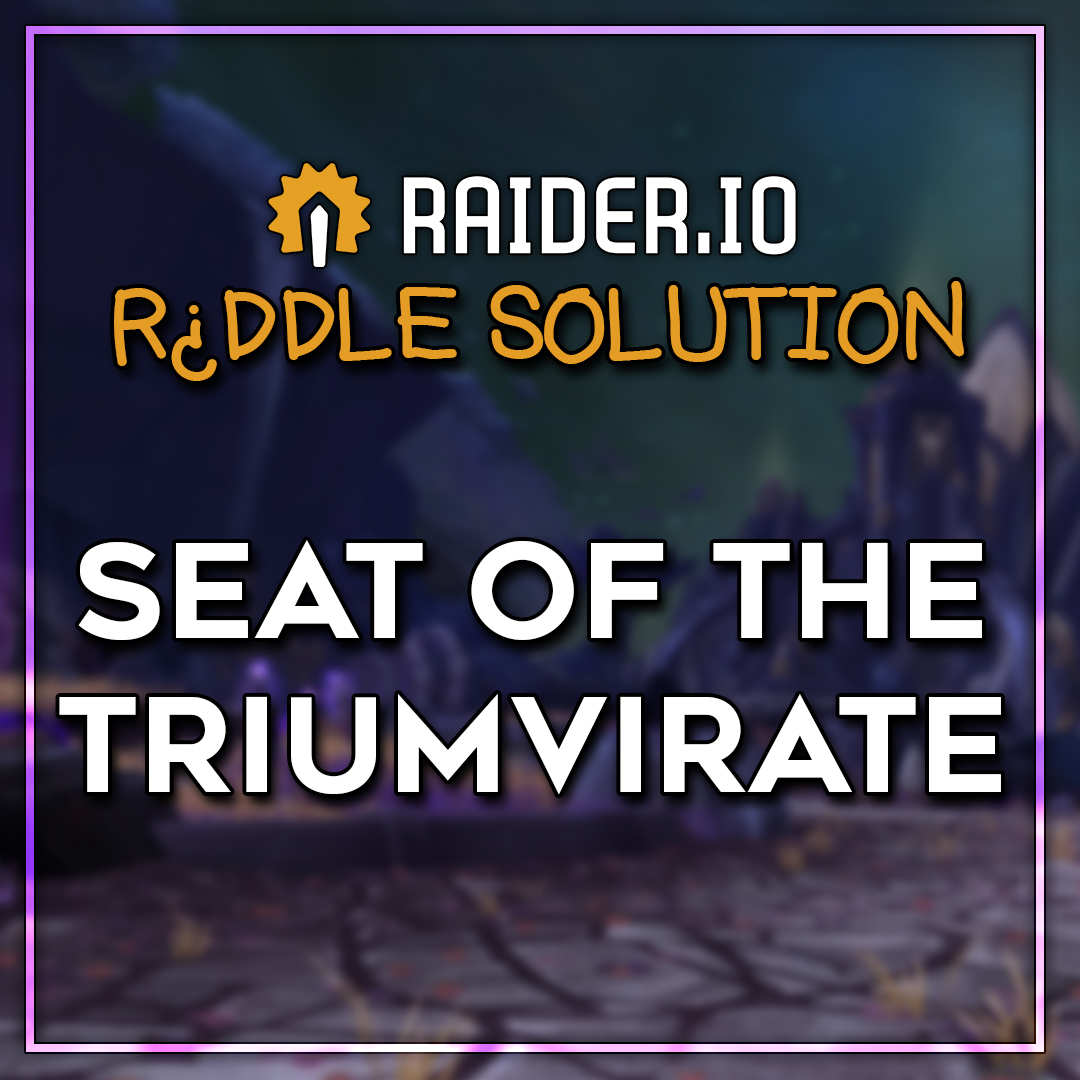 ---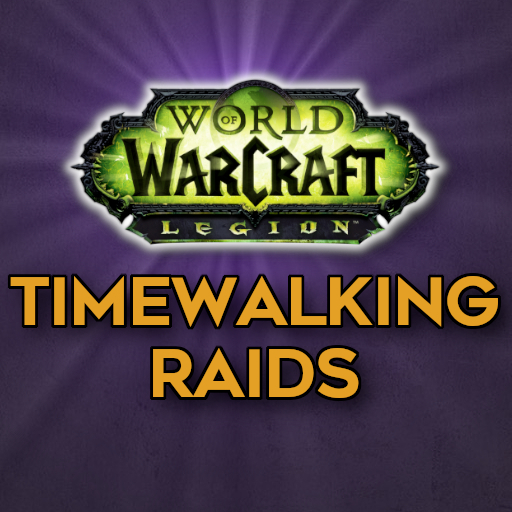 Legion Timewalking: Which Raid Would We Want?
With Patch 9.1.5 ushering a special batch of Legion Timewalking content, we can't help but ask...if Blizzard were to implement a Legion Timewalking Raid, which one should it be? Are Timewalking events a time to bring back our favorite raids, or are they an opportunity to redeem and improve some of the less popular instances that hold great potential? Let's take an inside look!