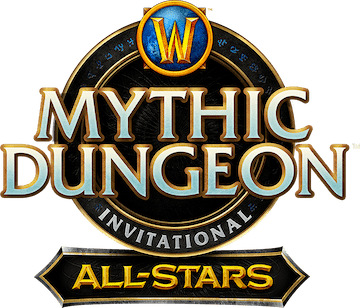 — Best-of-three, single elimination.
— Keystones set to Mythic+ Level 13.
— Item level set to 375.
What is the MDI All-Stars Tournament?
The Top 4 Teams from the 2018 MDI Global Group Stage duke it out in front of a live audience at BlizzCon 2018!
Catch Up on the MDI Excitement from Earlier in the Year!
The global Top 8 teams faced off to crown the Mythic Dungeon Invitational Champion. The Top 4 teams from this stage qualified for the MDI 2018 All-Stars tournament at BlizzCon 2018.
The Top 8 teams from each region faced off in a double-elimination bracket to identify the top 2 teams to move on to the Global Group Stage.
During the Time Trials teams pushed 3 specific keys as fast as they could to score the best times and qualify for their regional Top 8.
Eager competitors from all over the world competed to qualify for this first stage of the 2018 Mythic Dungeon Invitational.