Shadowlands MDI Season 2: Last Stand Qualifiers Dungeons
The Mythic Dungeon International returns for the second season of Shadowlands!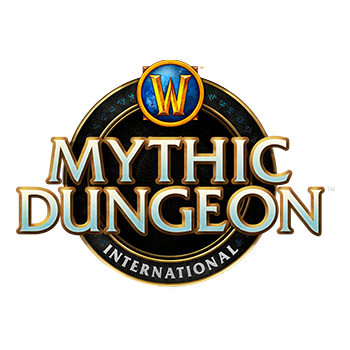 — This is the last chance for the remaining teams to make it into the Season Finals.
— See which team can push the highest keys to qualify for the tournament.
— The top team will earn a spot in the Season Finals!