Shadowlands MDI Season 3: Time Trial Dungeons
The Mythic Dungeon International returns for the third season of Shadowlands!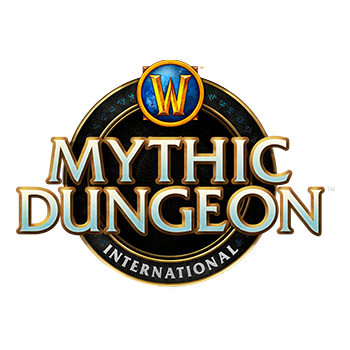 — See which team can qualify for the next phase of the competition.
— Teams are ranked by both the level and speed that they push keys.
— The top 24 teams will qualify for the Group Stage!