Dream Mythic Masters - Season 2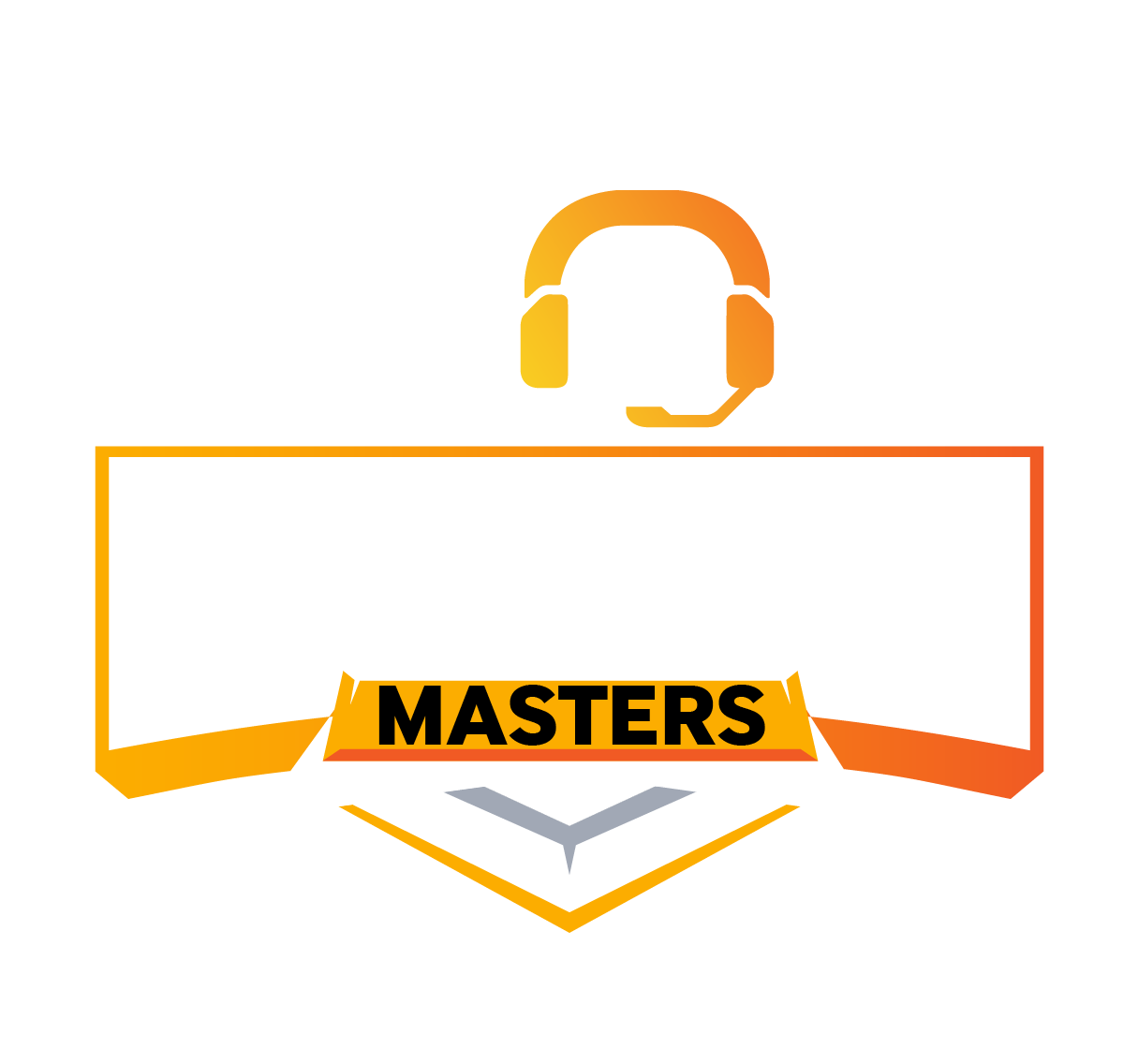 Dream Mythic Masters (DMM) is one of Dream Gaming's biggest tournaments in esports. Their core value is to help players achieve their dreams of becoming a professional esports player. Dream Gaming's goal is to make tournaments for the World of Warcraft community within PvP, Mythic+, Classic and the Race to World First in the raiding scene.
Learn more about Dream Gaming.
TOP 20 FASTEST RUNS FOR DUNGEON
TOP 20 FASTEST RUNS FOR DUNGEON