R • W • F

LIVE

Addon

Update Now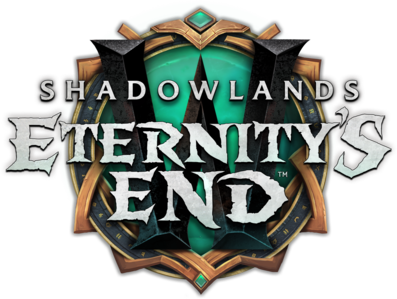 Get Your
Personalized

and

Account-Wide

Shadowlands Season 3

Stats & Facts

Support us on Patreon!
Unlock extra
profile customizations
, ad-free browsing, an elevated
queue priority
, frequent
addon updates
, and more!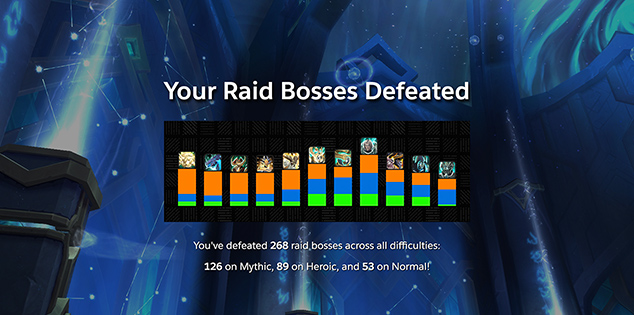 YOUR OWN PERSONALIZED STATS & FACTS
ACROSS ALL THE CHARACTERS ON YOUR ACCOUNT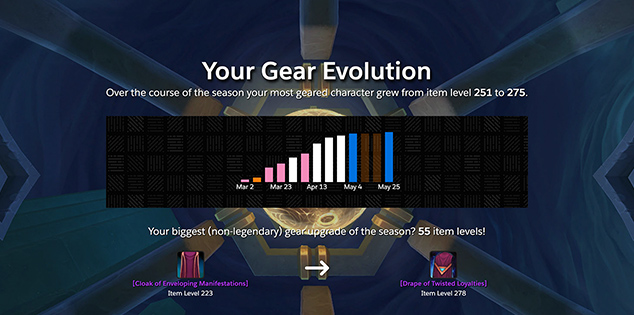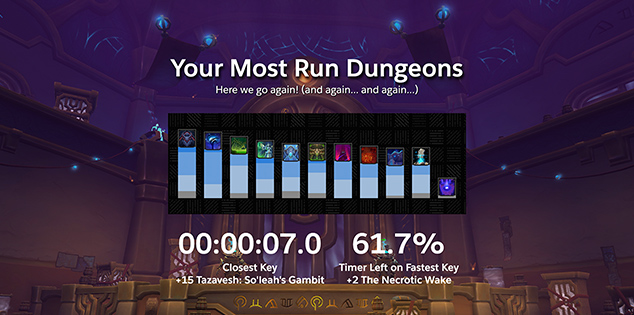 FOR THE ENTIRETY OF SHADOWLANDS SEASON 3
How to Create Your Recap:
1. Log in to your Raider.IO Account
2. Link your Blizzard Account
3. Choose your Main Character
4. Generate your Season 3 Recap!