R • W • F

LIVE

Addon

Update Now
Recent Updates with user "Grantt"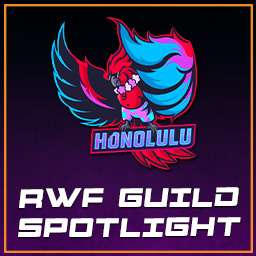 Guild Spotlight: Honolulu
Currently ranked #21 guild in the world, Honolulu has had a meteoric rise into the top echelon of WoW raiding since BFA. From their guild trips to Prague, to their incredible memes, community events, and infamous reclears, come learn more about Honolulu as we chat with their GM Purke and officers Jillz, Barrys, and Sesha!
---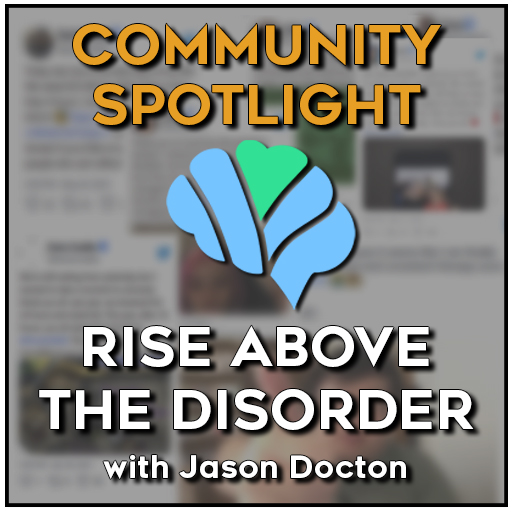 Community Spotlight: Rise Above the Disorder (RAD)
Today's Community Spotlight celebrates Jason Docton, the founder and CEO of Rise Above the Disorder (RAD). RAD is a non-profit charity organization that provides mental health support by covering the financial burden of care. RAD began as a WoW guild called Anxiety Gaming and has grown to become a leader of mental health care and awareness. Want to learn more about RAD and Jason's inspirational journey from gamer to a globally recognized mental health advocate? Read on!