R • W • F

LIVE

Addon

Update Now
Recent Updates with tag "raidleio"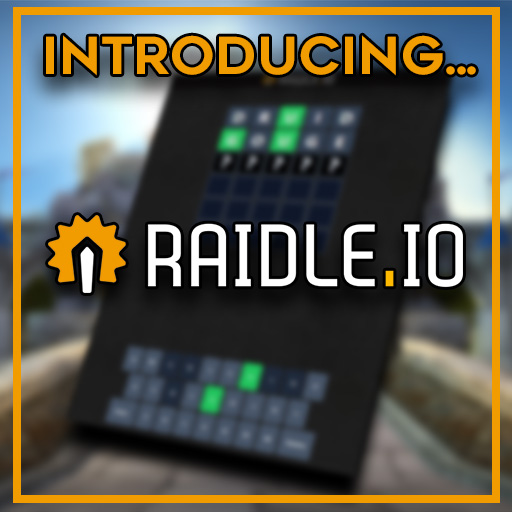 Introducing: Raidle.IO - a Daily Word Game!
Introducing our brand new feature: Raidle.IO! We've proud to announce a Warcraft-inspired daily word game to challenge you and your friends. Read on to learn all about it, and to find out what's coming up in the future for Raidle.IO fans!