R • W • F

LIVE

Addon

Update Now
Recent Updates with tag "patch"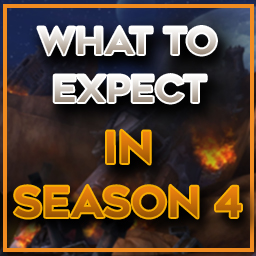 Shadowlands Season 4: What to Expect on Raider.IO
The last Season of Shadowlands is here, and with it comes some new experimental approaches to PVE end-game content. With a new Mythic+ dungeon rotation, and the introduction of the NEW Fated Raid system, Season 4 is shaping up to be the most exciting one yet!
---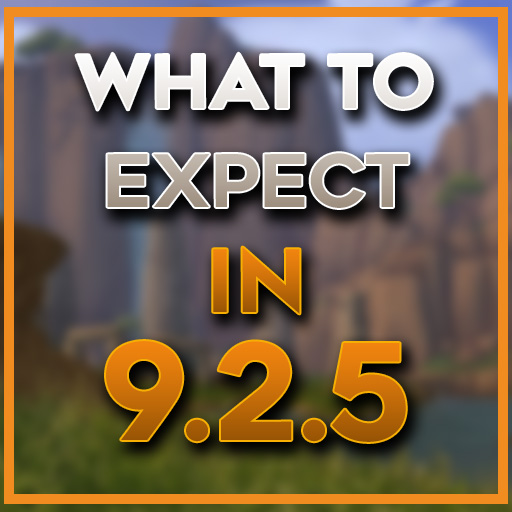 Patch 9.2.5: What to Expect on Raider.IO
Patch 9.2.5 is bringing one of the biggest changes we've seen to game systems in awhile: Cross-Faction gameplay! With this change coming in, we've made some changes to how data is shown on the Raider.IO website. Read on to learn more!