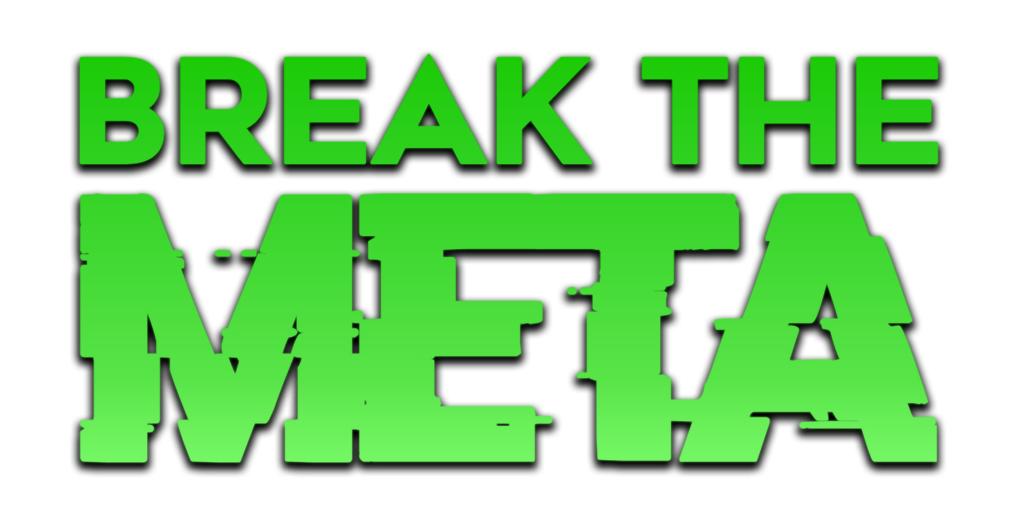 It's time to smash the Mythic+ Meta! 💥 Compete in our Break the Meta event NOW to earn in-game prizes by pushing keys with only off-meta specs. 🤯
Important: to have an accurate record of the first time you killed a raid boss, you must queue your character for an update before you kill that boss for the second time.
Logged out 19 hours ago
Last scanned 18 hours ago
About
Blasphemian
(Alt of Beetùs)
Blasphemian died to the elevator boss, maybe they'll update their profile when they rez.
Logged out 19 hours ago
Last scanned 18 hours ago
Gear 
Equipped Item Level
428 Item Level
| Aberrus, the Shadowed Crucible | Progress | Boss Kills |
| --- | --- | --- |
| Heroic | 7/9 H | 8 |
| Normal | 8/9 N | 13 |
Dungeon     (Score:

1,372.7

)
Fortified
Tyrannical
Rating
Best Time
Best Affixes
World
Region

Brackenhide Hollow

1,245,589

377,589

Halls of Infusion

1,283,953

408,016

Freehold

2,394,447

753,869

The Vortex Pinnacle

1,707,935

547,087

Uldaman: Legacy of Tyr

1,266,725

407,100

Neltharus

1,702,997

431,610

The Underrot

2,584,398

823,757

Neltharion's Lair

1,645,679

692,713
Dungeon     (Score:

1,372.7

)
Fortified
Tyrannical
Rating
Best Time
Best Affixes
World
Region

BH

Brackenhide Hollow

1,245,589

377,589

HOI

Halls of Infusion

1,283,953

408,016

FH

Freehold

2,394,447

753,869

VP

The Vortex Pinnacle

1,707,935

547,087

ULD

Uldaman: Legacy of Tyr

1,266,725

407,100

NELT

Neltharus

1,702,997

431,610

UNDR

The Underrot

2,584,398

823,757

NL

Neltharion's Lair

1,645,679

692,713