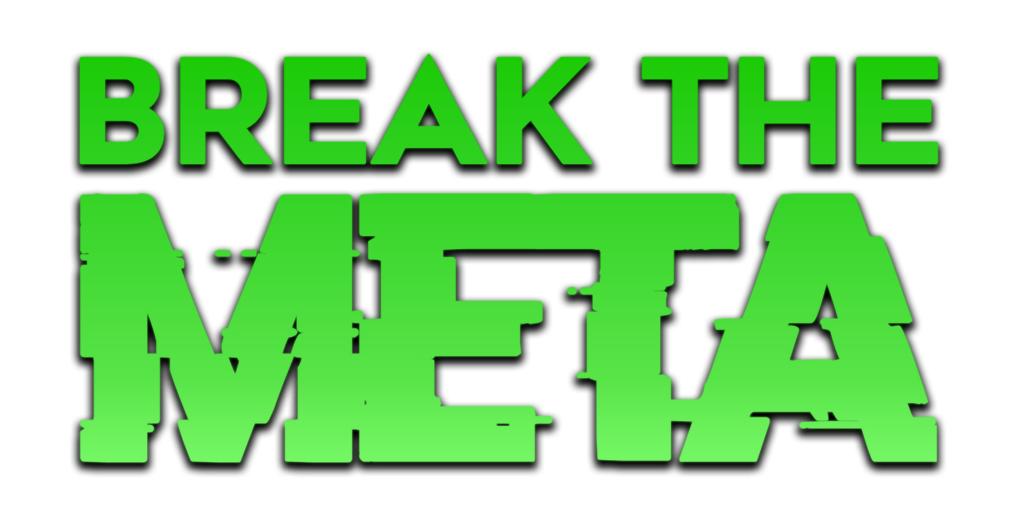 It's time to smash the Mythic+ Meta! 💥 Compete in our Break the Meta event NOW to earn in-game prizes by pushing keys with only off-meta specs. 🤯
Important: to have an accurate record of the first time you killed a raid boss, you must queue your character for an update before you kill that boss for the second time.
Logged out 2 days ago
Last scanned 10 hours ago
Worldorg is currently staving off the armies of Kil'jaeden and hasn't gotten around to updating their profile yet.
Contact Info
Nothing to see here.
Logged out 2 days ago
Last scanned 10 hours ago
Gear 
Equipped Item Level
393 Item Level
Tier 30 (Aberrus, the Shadowed Crucible)
No Progression Found