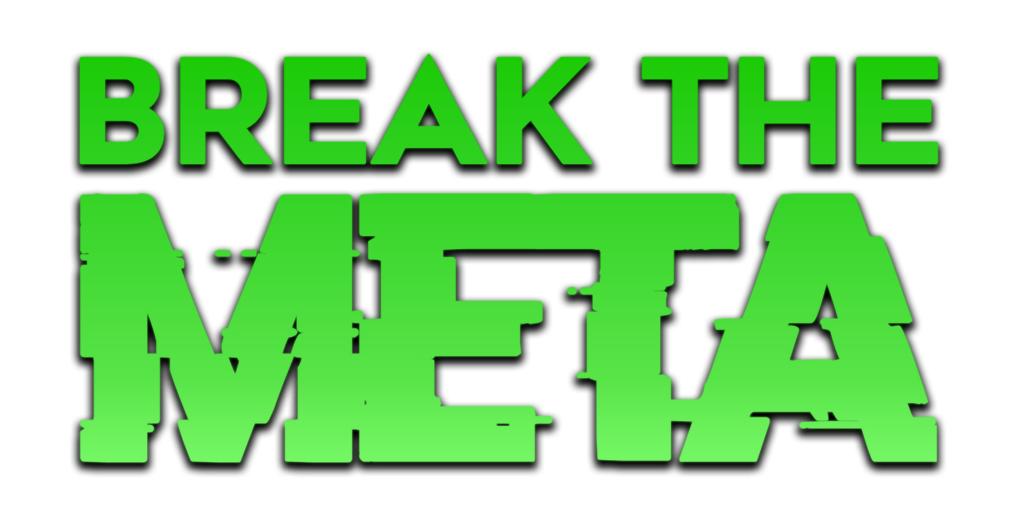 It's time to smash the Mythic+ Meta! 💥 Compete in our Break the Meta event NOW to earn in-game prizes by pushing keys with only off-meta specs. 🤯
Important: to have an accurate record of the first time you killed a raid boss, you must queue your character for an update before you kill that boss for the second time.
Logged out 23 hours ago
Last scanned 22 hours ago
About
Zareguin
(Alt of Hawoky)
Zareguin was involved in a grease fire accident in Nomi's kitchen and hasn't customized their profile.
Contact Info
Nothing to see here.
Logged out 23 hours ago
Last scanned 22 hours ago
Gear 
Equipped Item Level
444.25 Item Level
Class Talents
Spec Talents
| Aberrus, the Shadowed Crucible | Progress | Boss Kills |
| --- | --- | --- |
| Heroic | 9/9 H | 25 |
Dungeon     (Score:

2,508.5

)
Fortified
Tyrannical
Rating
Best Time
Best Affixes
World
Region

Brackenhide Hollow

84,580

19,365

Uldaman: Legacy of Tyr

83,311

19,535

Neltharion's Lair

117,432

41,418

Halls of Infusion

191,891

48,395

Freehold

625,373

161,971

Neltharus

407,341

74,658

The Underrot

310,415

76,030

The Vortex Pinnacle

609,315

163,683
Dungeon     (Score:

2,508.5

)
Fortified
Tyrannical
Rating
Best Time
Best Affixes
World
Region

BH

Brackenhide Hollow

84,580

19,365

ULD

Uldaman: Legacy of Tyr

83,311

19,535

NL

Neltharion's Lair

117,432

41,418

HOI

Halls of Infusion

191,891

48,395

FH

Freehold

625,373

161,971

NELT

Neltharus

407,341

74,658

UNDR

The Underrot

310,415

76,030

VP

The Vortex Pinnacle

609,315

163,683